We've sifted through dozens of surveys, questioned hundreds of food trends and read through what felt like thousands of hours of data to bring you a food-trends blog series worth drooling over. Whether you're a specialty-foods marketer, an up-and-coming restaurateur or just a curious passerby – we're sharing our secrets to the plates and palates of, drum roll please… the future. 
Skip the food trends that are set to fizzle and dive deep into the five taste habits that chefs, researchers and consumers alike claim are here to stay: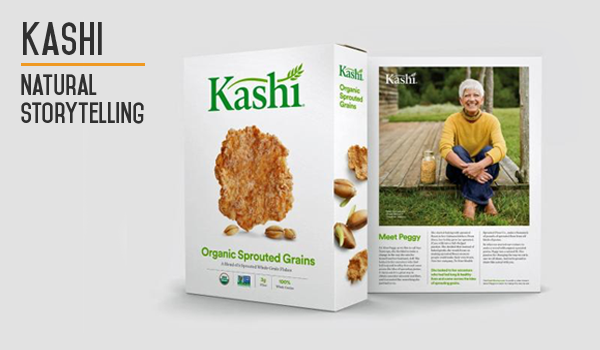 The Future of Food is Clear
Transparency is key. Whatever the science may say, consumers seem to have made up their minds about GMO-labeling. As this 'clean' to 'clear' label movement hits the next level, we'll continue to see higher demand for non-GMO foods on the shelves — a trend that Whole Foods is counting on. Shoppers are basing these new buying habits on a 'less is more' mentality — the closer food is sold to its natural state, the better. Even sugar is being nudged out as companies are under increasing pressure to lean towards natural replacements like stevia, coconut and – you guessed it: maple syrup. Kids menus are being thrown on the bandwagon too, a good call for a nation whose biggest health concern is obesity. The message here is clear: artificial ingredients are public enemy #1.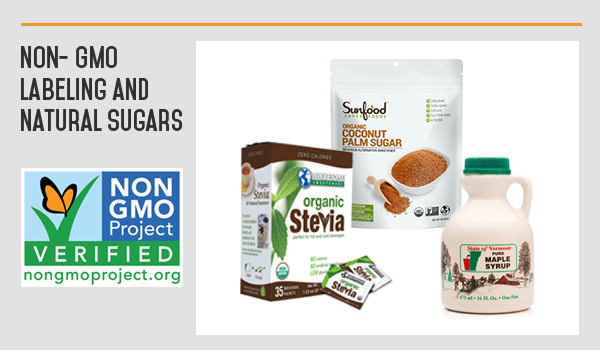 Millennials and boomers are reading package labels more than ever according to the Hartmond Group. The packaging connection has witnessed the biggest shift here. Big brands like Kashi are using 'natural storytelling' to re-define their packaging. "The visual identity system and packaging tell the story of the product's quality, its origins and the dedicated people behind the Kashi brand." Foodies have long been interested in the backstory behind the foods they choose, but recent technologies have made it more possible than ever to bring this kind of information to the everyday consumer. These 'real' stories go far beyond certification – they strive to create meaningful, honest connections and consumer loyalty in a time when buyers are drowning in commercialism.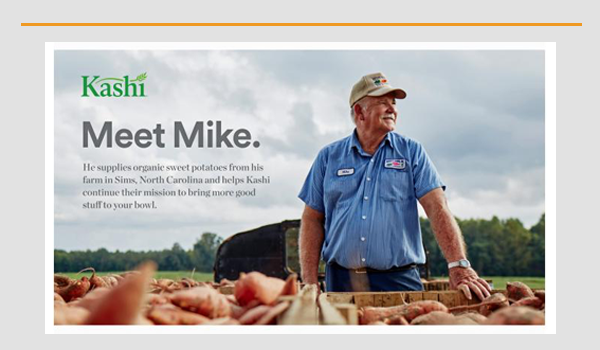 Morally conscious food is also finding its way to the dinner table. Whether it be eating at a restaurant that serves sustainable seafood, buying grass-fed meat or creating an emotional link between buyer and grower. Part of which will be done through a transition to waste-based cooking. Did you know that 70 billion pounds of food is wasted each year? This trash-to-treasure methodology was impossible to ignore in 2015 and is only gaining traction…  From the rise of the ugly fruits and vegetable to the 'No Waste Kitchen' movement, "we are becoming more aware of the impact that food waste has on the environment and the consumer's wallet."