Digital Content for the Food & Beverage Industry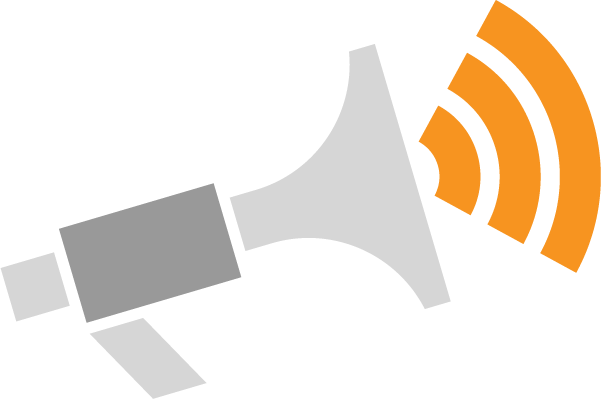 CONTENT MARKETING
Content Marketing is defined as the marketing technique of creating and distributing valuable and consistent content to attract a loyal audience. The key is in creating valuable content. We create custom content through blogs, webpages, social posts/campaigns, unique graphics, photos, and video to increase the share-ability of your brand and grow your fan-base.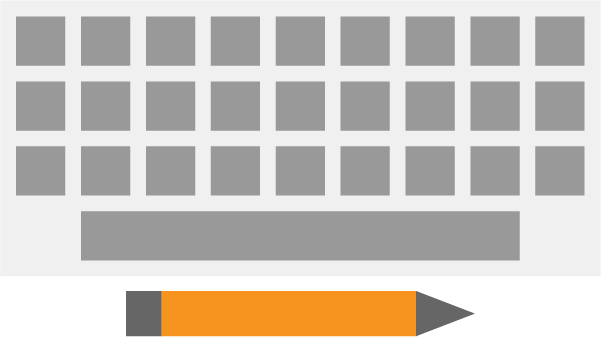 EMAIL MARKETING
Whether you're sending an event invitation, sales special, coupon code, or a more in-depth newsletter, email marketing is still a very useful tool today. We've been designing and implementing email campaigns for over ten years and can either evaluate your existing email program or help you to start one today.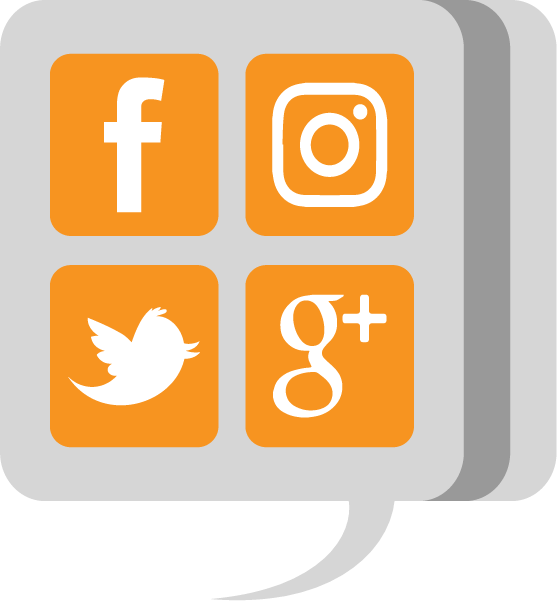 SOCIAL MEDIA
Social media is one of the easiest and most widely used platforms to engage with your customers and potential consumers. A consistent social media strategy fosters brand awareness and often improves customer service. We work with our clients to create social content, such as posts, graphics, campaigns, pinboards, and more, to attract attention, build a loyal following and increase sales.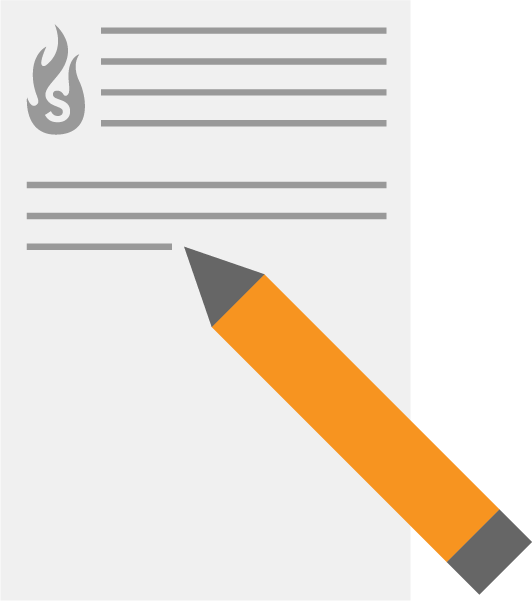 WRITING
Do you need help updating your website? Crafting blogs that go beyond sharing a recipe? We can help. Our team of experienced writers can craft culinary content for your brand that is relevant, compelling and keeps your customers engaged. In addition, we keep a keen eye on the most effective keywords to incorporate into your content to help boost your SEO and increase the chance of more customers finding your business online.
PHOTOGRAPHY
Product photos are key to creating a well-rounded visual experience for your customers. We can provide simple product photos for your website, sell sheets and social channels. We also work with a variety of incredibly talented photographers and food stylists when a more detailed photo shoot is needed.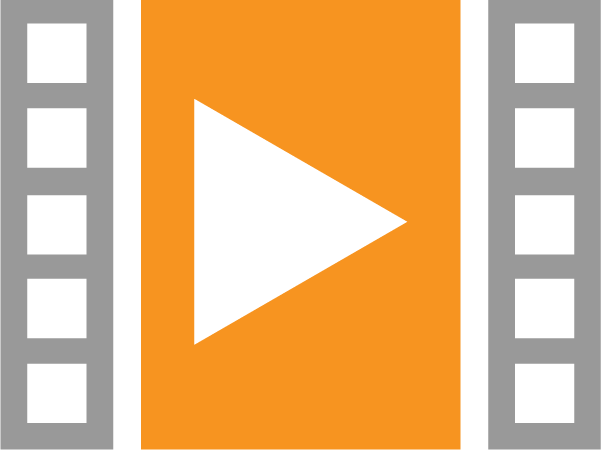 VIDEO
Video is one of the best and most effective ways to increase your search engine rankings. Adding video to your site and social channels can ensure your customers not only find you but want to build a relationship with your company. Quick, engaging videos are an incredible way to share or involve consumers in your story. We create stop-motion, animated videos that are fun, quirky and share-worthy. We also produce long-form feature videos when there's more to the story that needs to be told.
Design for the Food & Beverage Industry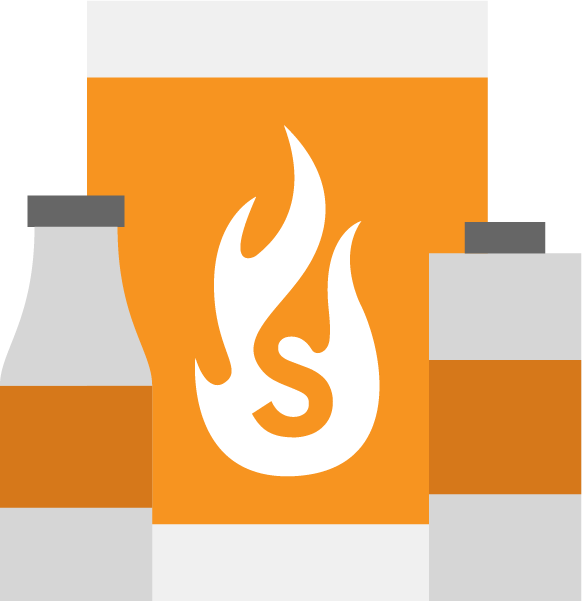 PACKAGE DESIGN
Our experience creating shelf-popping and consumer-loving packaging gives our clients an incredible advantage over their competitors. We'll walk you through different packaging options for your product, create custom die-lines when needed and develop a hierarchy of information on your package that sells.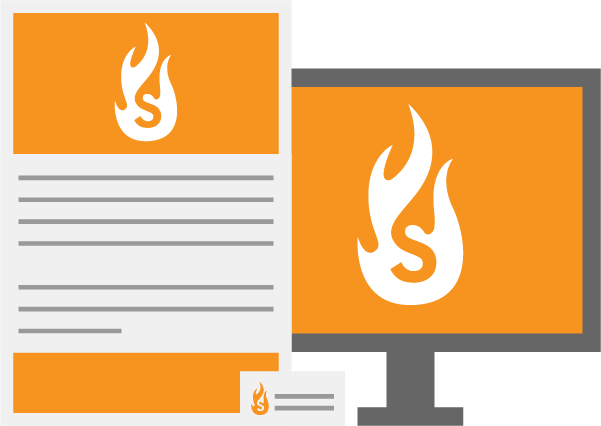 BRANDING & IDENTITY DESIGN
The first step to successful branding is uncovering the authentic and distinctive story at the core of your company. We walk our clients through the branding process with an in-depth questionnaire and dialog to peel back the layers not only about your company and vision but also trends and competition in the marketplace. We then turn your unique story and position in the market into a mark (logo or identity) that represents all that you stand for.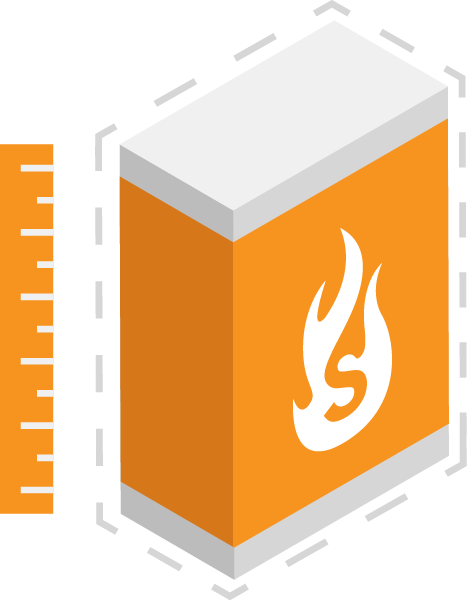 CUSTOM PACKAGING CREATIONS
Sometimes our clients have a product that needs custom packaging, something that has never been created before. No problem. If you can create it, we can package it. We have designed innovative die-lines for some of the most hard-to-package and unique products on the market today.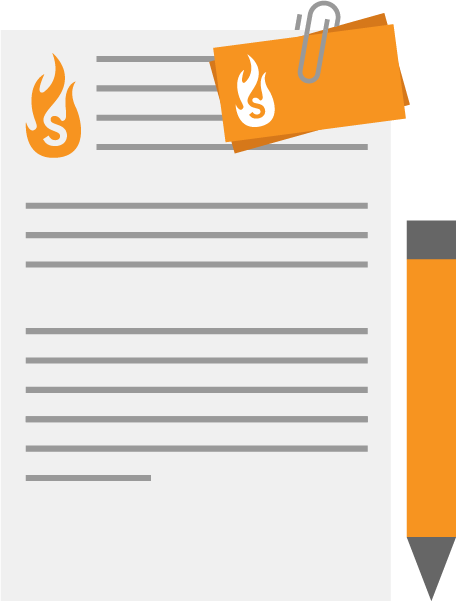 MARKETING MATERIALS
We understand that print and marketing collateral is more than a piece of paper and needs to communicate the benefits of your product to consumers. We can provide all the marketing materials you may need, whether it be a business card or a sell sheet. to capture buyer attention.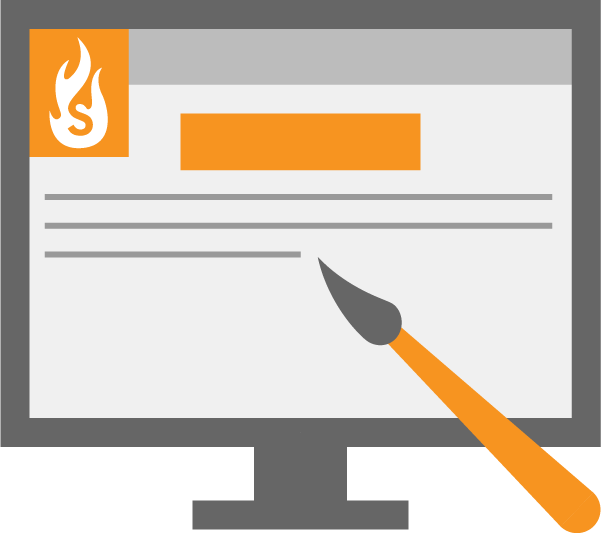 WEBSITE DESIGN
In the ever-expanding digital world, an accessible and appealing website helps to both inform your customer whilst proving the validity of your brand. We create easy-to-use, responsive and engaging websites that capture the essence of who you are as a business all while helping you to sell more products.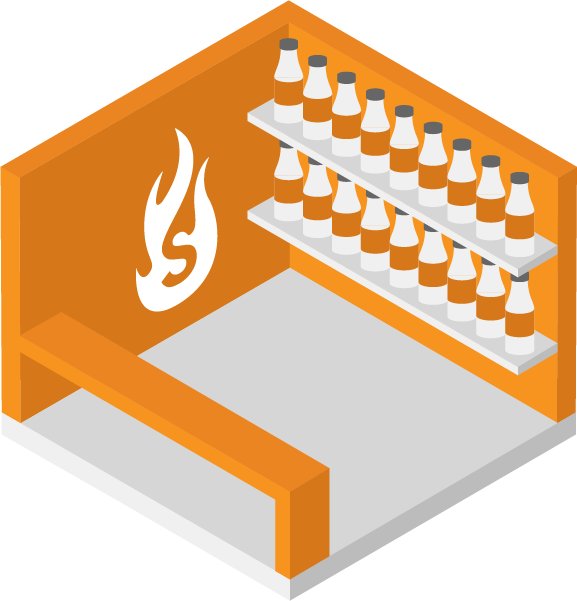 TRADE SHOW SPACES & DISPLAYS
We design attention-getting spaces and displays for a variety of venues including trade show booths like Fancy Food or Natural Products Expo, retail shelves, point-of-sale displays, and farmers' market tents. We consider things like foot traffic, lighting and scale to create well-rounded environments that reflect your brand's look, feel and story—and invites your customer in.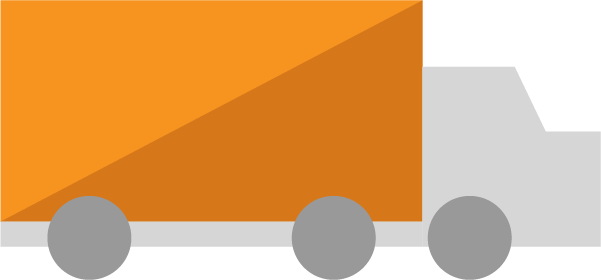 SOURCING PACKAGING VENDORS
Over time, we've accumulated a robust list of packaging vendors across the U.S. and beyond. We can help you source packaging or point you in the right direction to learn what packaging solutions might be right for your product.