We've combed through dozens of surveys, questioned hundreds of food trends and read through what felt like thousands of hours of data to bring you a food-trends blog series worth drooling over. Whether you're a specialty-foods marketer, an up-and-coming restaurateur or just a curious passerby – we're sharing our secrets to the plates and palates of, drum roll please… the future.
Skip the food trends that are set to fizzle and dive deep into the taste habits that chefs, researchers and consumers alike claim are here to stay: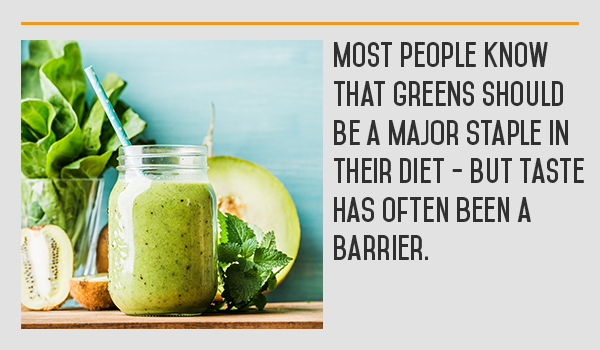 Fresh Vegetables Get the Green Light
As part of the health and wellness lifestyle trend consumers are naturally gravitating toward green vegetables and fruits, putting them in the limelight. Most people know that greens should be a major staple in their diet – but taste has often been a barrier. Delicious, and slightly sneaky options give consumers the nutritional benefits while masking the sometimes harsh flavor by hiding them in things like vegetable pastas, smoothies and juices. They keyword here? Fresh. Even fast-food is being transformed to appeal to this growing group of consumers. As more people seek out healthy dishes and denounce artificial ingredients, the health-ification of fast food has arrived ferociously. According to Technomic's 2014 "The Healthy Eating Consumer Trend Report, "58% of consumers say it's important to pay attention to nutrition when it comes to their dining out choices."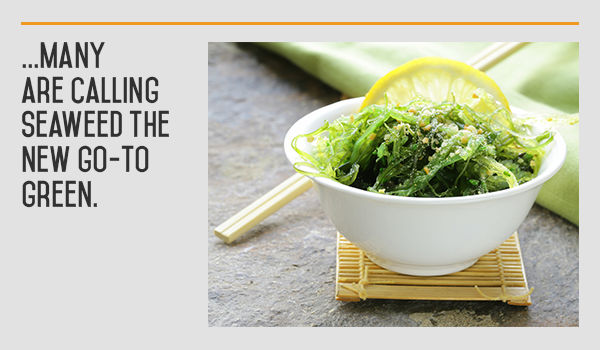 The National Restaurant Association noted that chefs will be increasing their use of vegetables as a main ingredient with animal proteins moving away from the center of the plate. Other important news in the veggie world? Kale is out and seaweed is in. After many years of kale dominating the leafy vegetable world, many are calling seaweed the new go-to green. According to the Specialty Food Association's 2016 Trend Forecast, seaweed is "set to explode thanks to its sustainability angle and umami appeal." Add to that America's fixation with healthy snacks — including the increasingly popular packaged seaweed strips — and you have the recipe for a new green superstar.