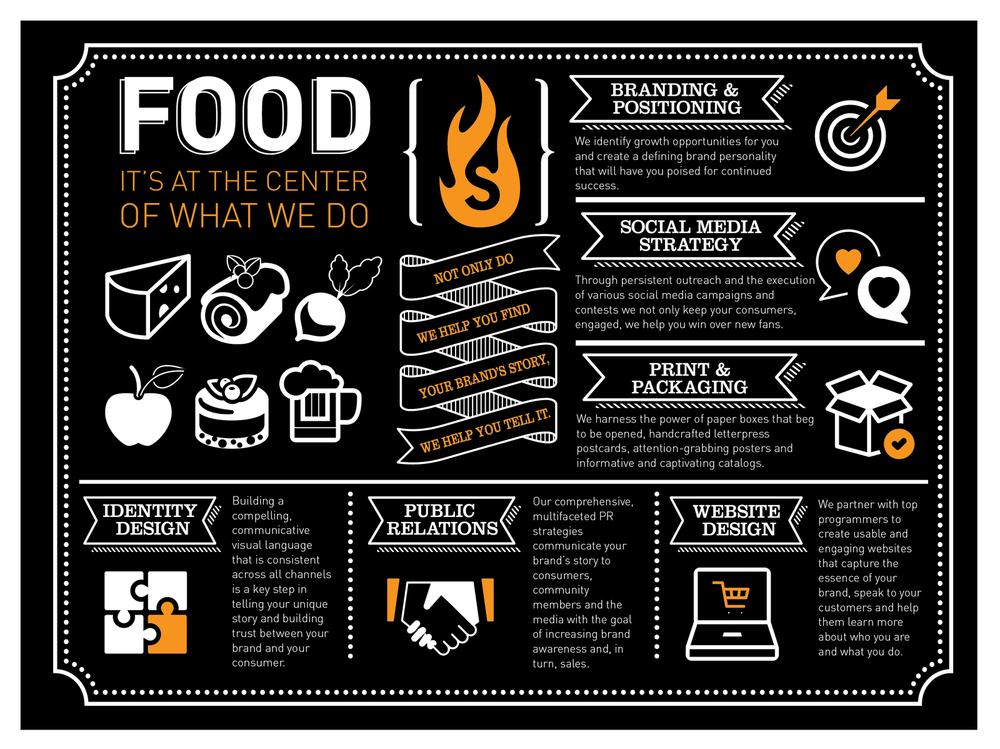 It takes a lot for a new food product to get noticed. From ensuring your packaging is appealing to consumers, breaking into the local market and beyond, or fighting for valuable shelf space – new food products face a series of challenges that often cannot be overcome without professional specialty foods marketing and design expertise.
Obviously, cost is a major concern of any specialty food or beverage business owner, and maybe marketing isn't of high priority when creating a budget.  Additionally, many individuals today possess a little marketing savvy and think they might be capable of handling the marketing or packaging design themselves in an effort to save some much-needed capital. However, doing so often doesn't yield the results that a professional marketing firm can garner.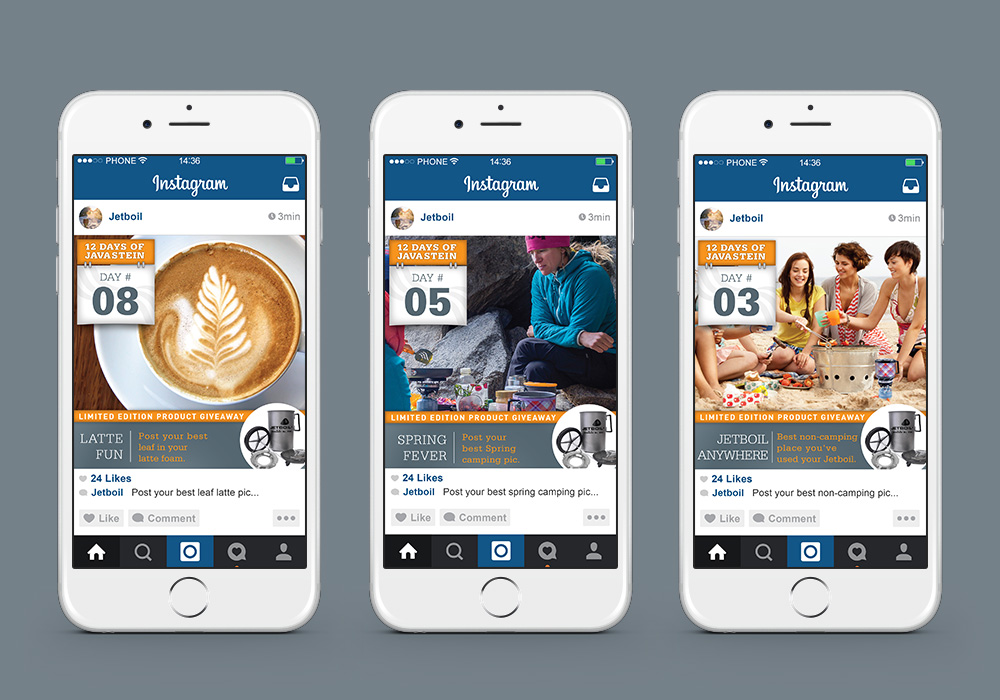 A Jack of all Trades Is Not a Winning Hand
While someone may be somewhat adept at a few marketing techniques, without the professional expertise possessed by those who specialize in food and beverage marketing and design, a company will just be doing their product a disservice and costing the business money in the long run.
As an example, consider packaging design. After developing a great product, you may have crafted the 'perfect' label. But what you like may not necessarily be what is appealing to a potential customer – and the product doesn't sell.
A professional marketing firm has the tools and capabilities to conduct the proper research needed to effectively design an identity, packaging and even marketing materials that will capture consumer attention. Likewise, a marketing firm can also focus on developing a thorough marketing and advertising campaign that suits your needs and is tailored to the target market.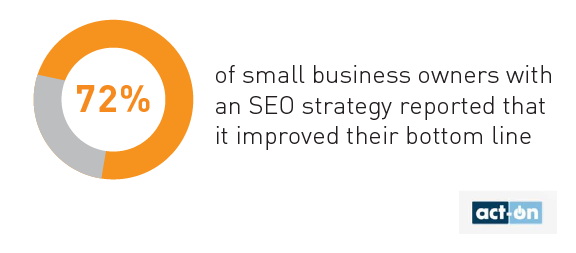 Marketing and Advertising Are Not One and the Same
It is especially important to understand this distinction. Advertising involves creating enticing ads through various mediums that consumers will remember. Marketing encompasses advertising and a whole lot more, such as the techniques and strategies that will be utilized to capture your share of the target market, and brand development, which subsequently helps improve brand recognition and customer loyalty.
Developing Your Brand Is More Important Than Ever
With so many specialty food and beverage products competing against one another both locally and nationally, developing a brand that people recognize and are loyal to is more important than ever.
Consider natural food stores, food co-op's or specialty food boutiques; why do people choose to shop at high-end, more expensive stores when the same products can be purchased for less at other establishments? The answer is brand loyalty.
Consumers expect a specialty food product to have quality marketing and design. Investing in your business now sets you up for future success and gives you an early edge over competitors. Developing your brand early helps you build a following, and professional marketing ensures your product gets the attention and focus it needs to be a winner in the market.