We are so proud to have worked with Grazing Goat Dairy to help build and launch their brand.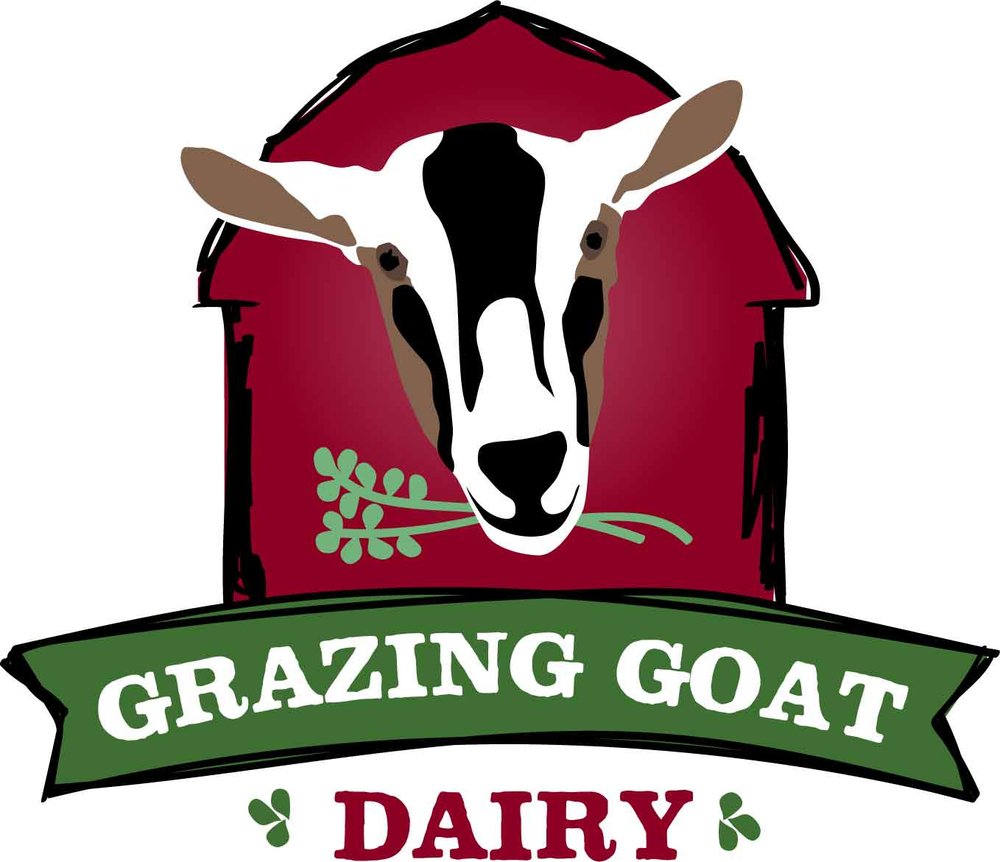 The team at Skillet Creative worked closely with the owners of the family farm of Grazing Goat Dairy to help develop their brand and identity, aiming to prioritize what makes them unique and stand out in a crowded and competitive food and beverage market. Then we helped them launch their products by creating labels for both their goat's milk yogurt drink and caramel sauce.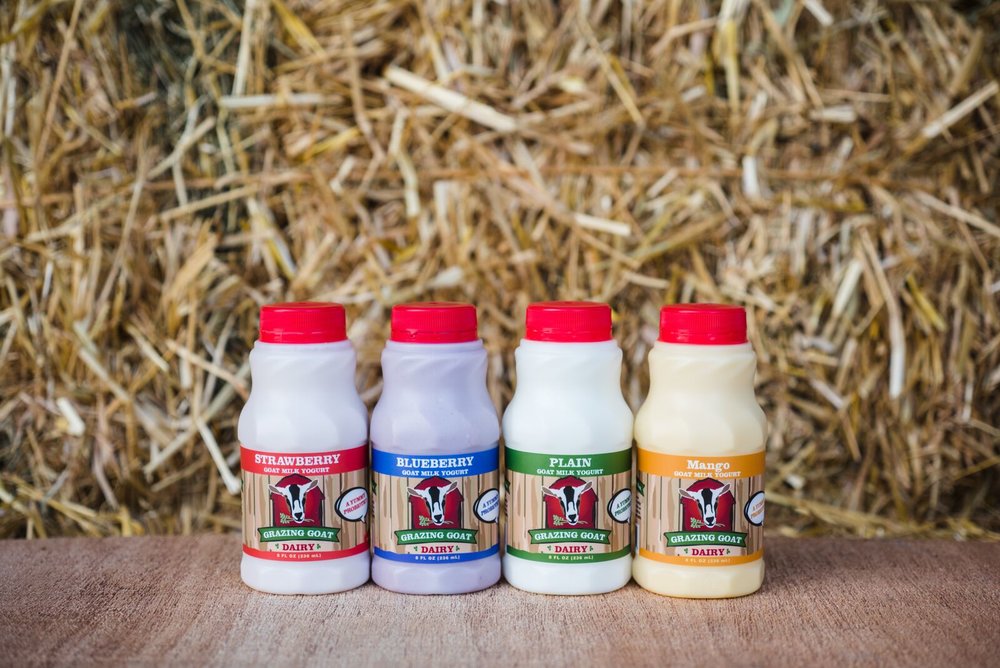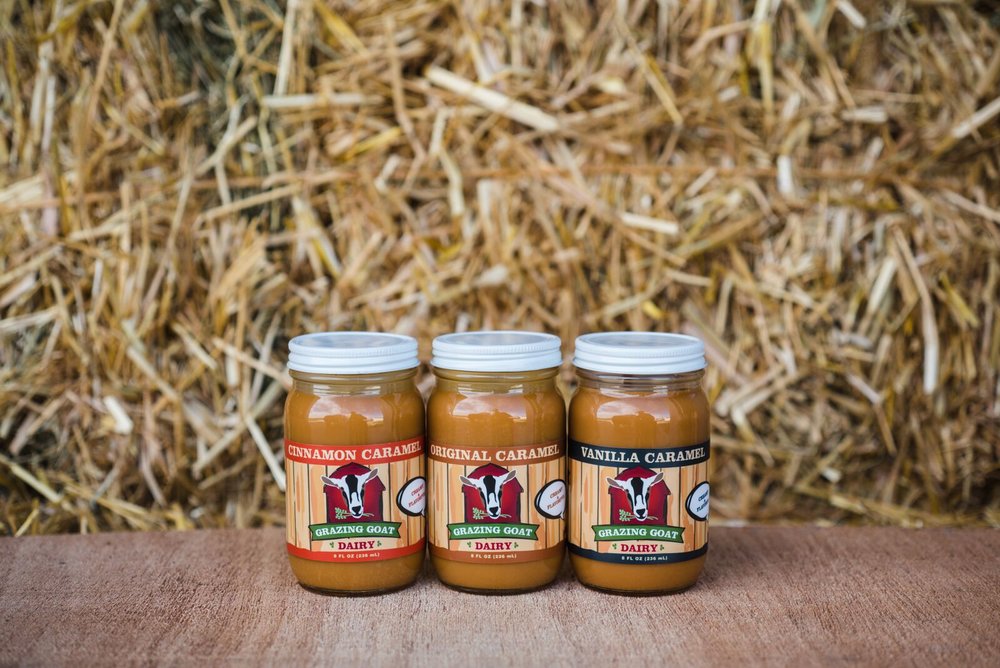 When they were ready to start to talk to specialty food and beverage buyers, we designed a sell sheet that helps to communicate the unique attributes of this brand and their products. We are looking forward to great things from Grazing Goat Dairy!