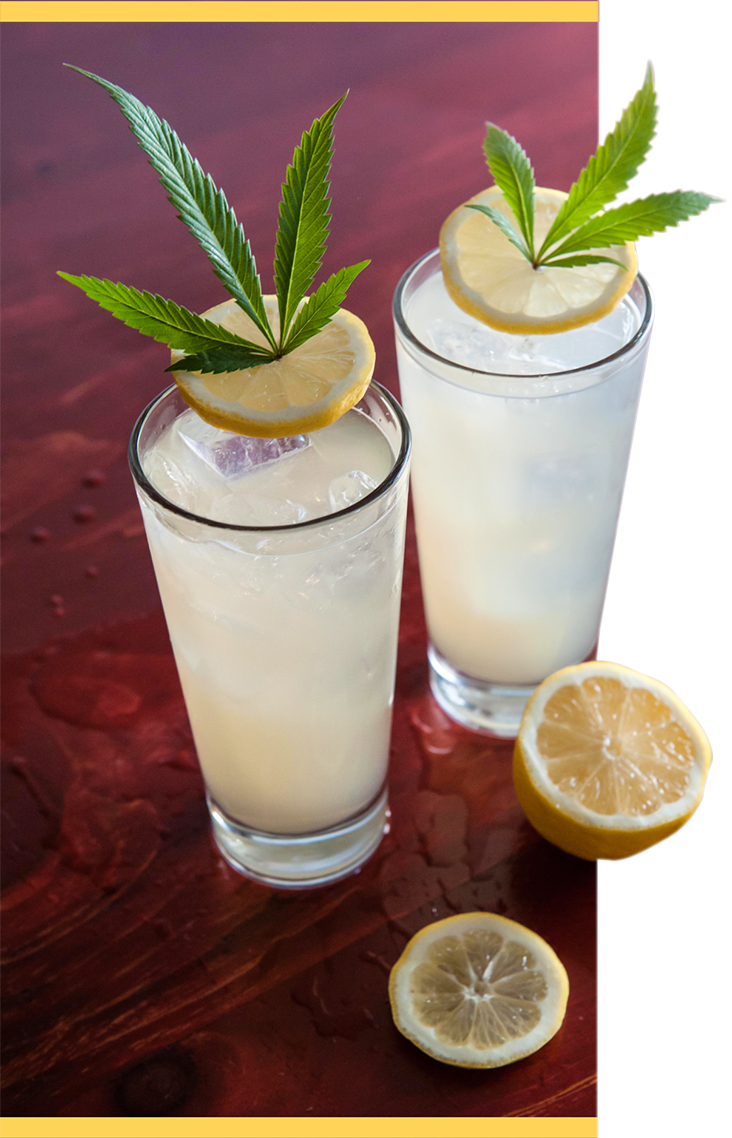 The Specialty Food Association reported a few months back that cannabis in cooking is a food trend to watch for 2018. Now well into 2018, we are enjoying being a part of that trend at Skillet Creative and our sister company, The KIND Creative.
We had the pleasure of attending a CBD dinner at Zenbarn over the winter, and we were thoroughly impressed with the creative ways that the chef incorporated just the right amount of CBD oil to bring out the hemp flavor but not overdo it. Each course included cuisine infused with CBD paired with refreshing beers from Zero Gravity Brewery.
The CBD trend is catching on elsewhere too. Zenbarn isn't the only place in Vermont to infuse CBD into their menu. Monarch and the Milkweed in Burlington offers CBD Truffles in their restaurant and they're a hit. So whats the big deal about bringing CBD in to the kitchen? It's ideal because unlike the pot brownies that you may have tried in the past, CBD is non-psychoactive. It seems to be the perfect solution, offering the healing properties that Medical Marijuana is used for, but without the actual "high."
As was noted by panelists at the SFA Winter Fancy Food Show, while we didn't see cannabis at that show, both THC and CBD edibles are an interesting and emerging market worth paying attention to.
We sure think so. Check out fun CBD Cocktail cards that we designed with our friends at Zenbarn. Gin and Chronic, anyone? Cheers!