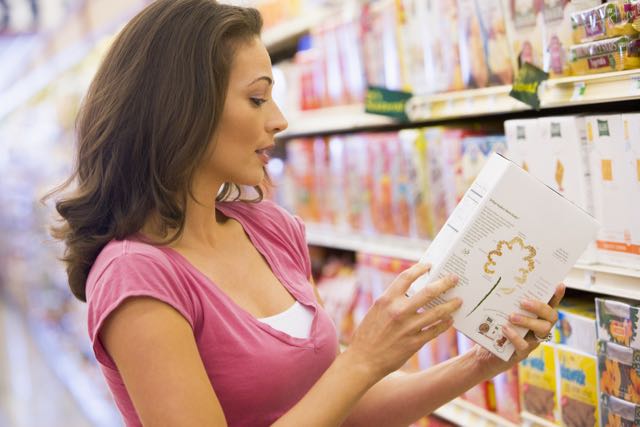 Despite the word "natural" being loosely defined in the food industry, consumers are still draw to it on packaged goods. However, a recent report from the New Hope Network at the Natural Products Expo in Baltimore has found that shoppers are also looking for more substance behind the brands from which they purchase. New Hope's report indicated that consumers purchasing natural products also want the manufacturer to provide transparency, have a social purpose, as well as nutrition and environmental stewardship.
New Hope identified eight natural food trends that they think will have the best opportunity to succeed with consumers: 
1. Environmental Expectations
2. Waste Not, Want Not
3. Feed Me
4. Collaboration Economy
5. Speed Scratch
6. Putting a Face on Farmers and the Food System
7. Regeneration
8. The Purposeful Brand
You can read more detail about each of these points in a summary article on FoodDive.com.
With this information, you can analysis how your brand fits into these trends and if you are effectively communicating your brand values to your consumers. If you need help articulating and communicating those points, we're here to help.